DZ47SD-125 Manual Transfer Switch
Miniature Circuit Breaker | MCB
Parameters

Details

Size&weight

Related

Video

Message
Scope of Application
DZ47SD-125 Manual Transfer Switch (interlocking conversion series high breaking miniature circuit breaker). It is a new type product with three function of overload, short circuit protection and power line conversion. It can be used as hand-operated miniature dual-power switch. The circuit breaker on the other side can only be kept off when the side of circuit breaker is closed, to achieve protection functions of switching between normal and standby power line, feel comfortable when operating, power is up-in and down-out, in line with the power line characteristics. There are 100 amp transfer switch, 125 amp and others.
DZ47SD-125 Manual Transfer Switches are compact, have rational and reliable design, beautiful appearance, light weight, fast operation, easy installation, affordable!
DZ47SD-125 Manual Transfer Switches comply with standards of GB10963 and IEC60898.

Main Technical Parameters
Rated Current
63A,80A,100A,125A

Poles
1P , 1P+1P , 2P , 2P+2P,3P,3P+3P,4P,4P+4P
Rated Voltage Ue
AC230V/AC400V
Rated Insulation Voltage
660V
Indication Window
Green Window(Disconnected),Red Window(Closed)
Rated Breaking Capacity
4500A/6KA
Protection Class
IP20
Thermo - Magnetic Release Characteristic
C-Curve (5-10In),D-Curve (10-14In)
Electrical Life
4000
Mechanical Life
20000
Reference Temperature For Setting Of Thermal Element
30℃
Ambient Temperature
-5~+40℃
Terminal Connection Type
Phillips Screws
Adapter Cable
80-125A 8-35mm² 16-2AWG

Tightening Torque
3.0N.M
Combination With Accessories Auxillary Contact
Auxillary Contact
Yes
Alarm Contact
Yes
Shunt Release
Yes
Under Voltage Release
Yes
Models and Specifications

Tripping Characteristic Curve -- C D Type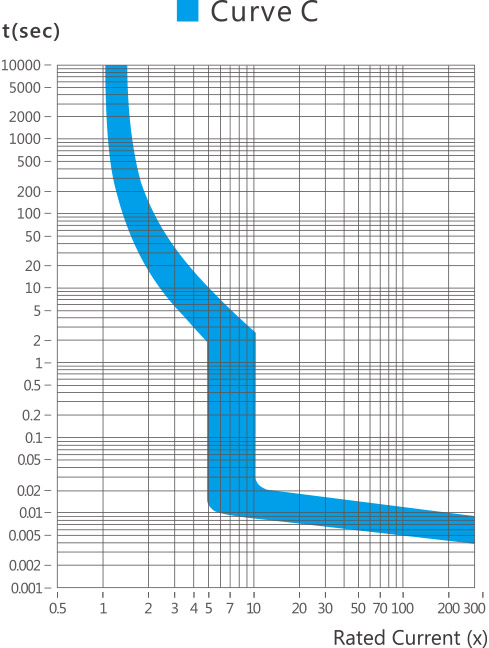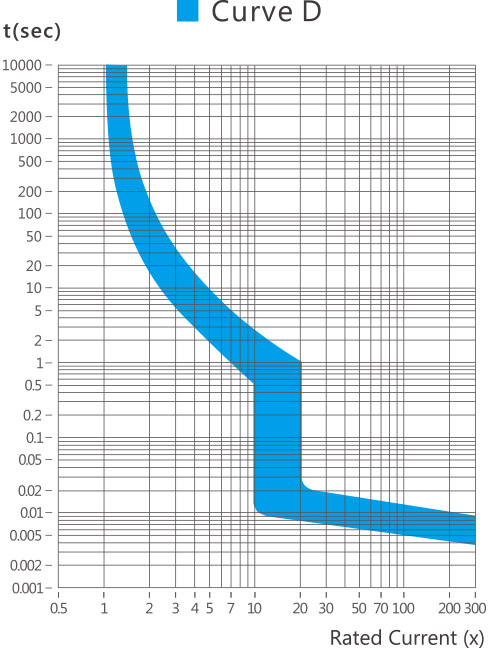 Outline and installation dimensions

Keywords: 100 amp transfer switch
view and download
| | | | | |
| --- | --- | --- | --- | --- |
| File name(Click to view) | File type | file size | View times | Click to download |
Product related news
| | | | | |
| --- | --- | --- | --- | --- |
| News title | Promulgator | Release time | View times | Click to read |