-----Voltage Protector-----
Overview
Product List
Scope Of Application
Structure & Features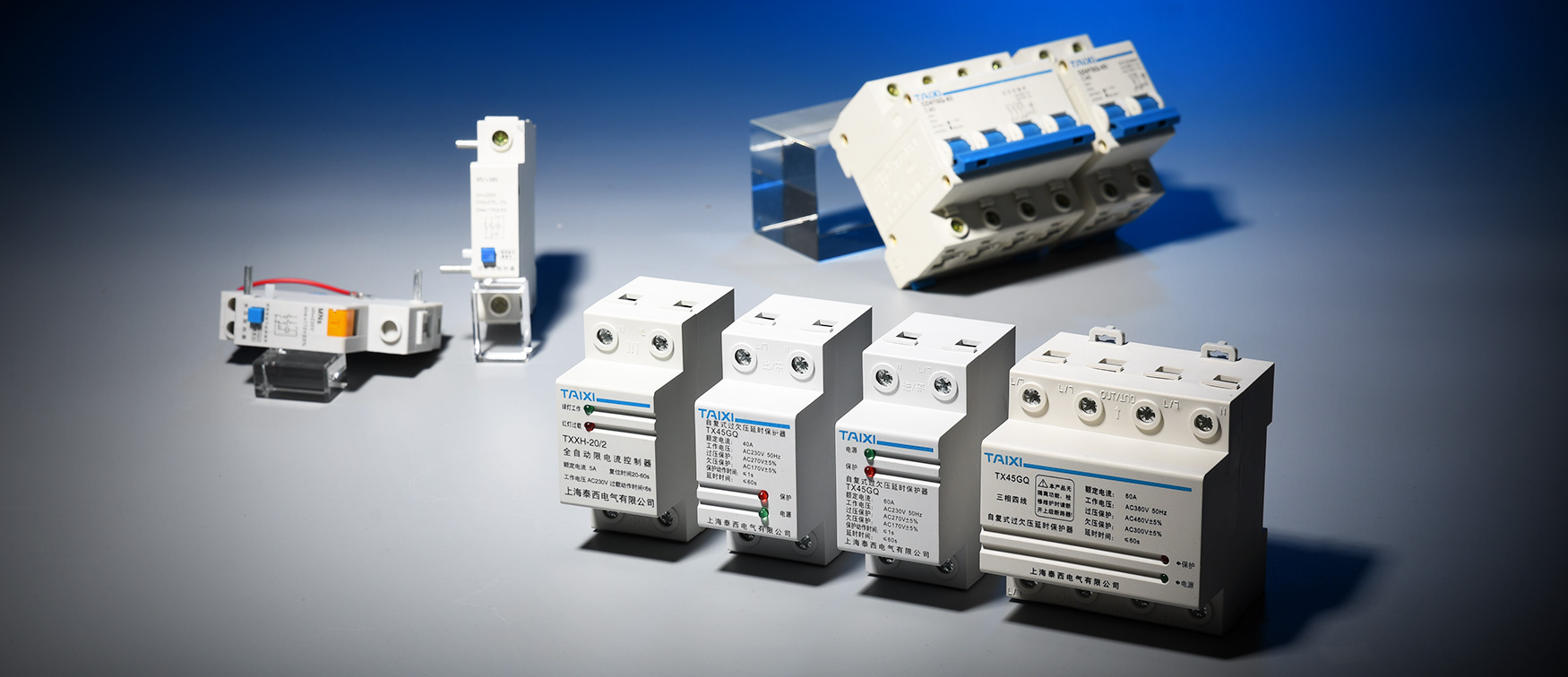 Overvoltage-undervoltage protector is used for the user or load of single-phase AC voltage 220V, frequency 50Hz, rated current 60A and below. To protect overvoltage-undervoltage of the single-phase circuit for single-phase electrical equipment caused by the neutral line fault. Mainly used for residential household box inlet line or the protection of distribution lines which need to protect the single-phase power equipment.

◆ When single-phase circuite has overvoltage-undervoltage, cut off the circuit, voltage of single-phase circuit back to normal, after the delay, automatically reset to close circuit, without manual operation.
◆ When the circuit has transient or transient overvoltage, the protector does not malfunction.
◆ Circuit has voltage instability, or sudden power off and sudden power on due to contact failure or others, the protector does not connect the circuit.